I discovered Neil Collins and his team two years ago when I was searching for a provider for English language classes. I chose Neil over our already onboarded suppliers as he offered customised classes tailored to our teams as well as workshops on niche skills and he also had experience working in intercultural teams which was important given the diversity of our team.
Our company culture revolves around writing high quality, concise documents as well as verbally communicating in an effective manner (proposing ideas, structuring arguments, etc.). For most of our employees, English is their second language, so honing these skills is crucial to employees' career development and progression.
From the outset we were impressed with Neil's tailored approach to our needs. In addition to weekly English language classes, he conducts individual document reviews and came up with the idea of running one-off workshops as an alternative for those especially time-poor employees who have difficulty committing to weekly classes. Each workshop Neil offers, has a theme relevant to our needs (e.g. grammar and storytelling). Neil consistently improves the classes (frequency, lengths, topics) and workshops to ensure they continue to engage and interest all participants. We track feedback on the classes and workshops to measure and report objectively on the success of the initiative. Neil and his team continuously score highly on engagement, content, progress, and overall satisfaction,
We are very satisfied with our decision to engage Neil as a business partner for our language and coaching needs and would have no hesitation in recommending Neil to others!
Nadine Phillips, Executive Assistant & Project Manager, Amazon Development Center Germany GmbH
We have been working with Neil in different areas: personal coaching, leadership development and also organisational development for years now. As a personal coach, Neil offers excellent support both for specific, problem or topic-oriented transformation processes as well as for ongoing developments – both business and personal.
For leadership and organisational development, we appreciate his wide and authoritative know how in coaching methodology, applying the best tools in a skillful and empathic way. Through creating trust with our leaders and driving change, Neil contributes greatly to the development of Plan D.
Dirk Schmachtenberg, MBA
Managing Partner
www.plan-d.com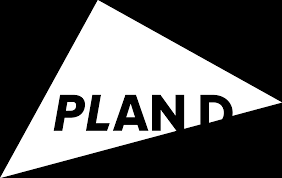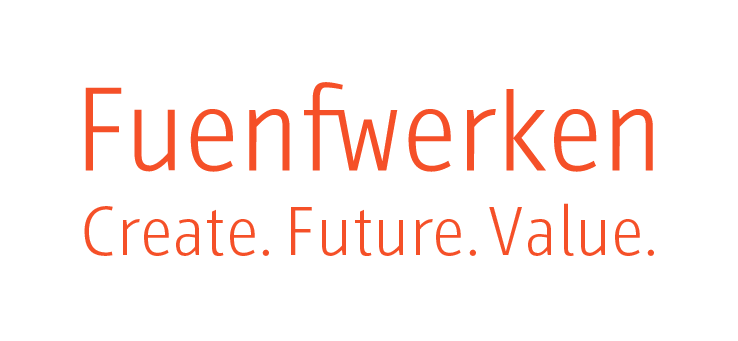 "The lessons are always very much tailored to the needs of the specific team. We work with two different teachers, each of whom is optimally suited to the abilities of our employees. The language offer is very well received, which is also due to the extremely likeable manner of the teachers."
"Since 2012, we've had English lessons once a week with Andreas. Business English is important for us because we have international colleagues and clients. The topics and skills that we cover in the course are what we need for our work. We also speak about current news topics and topics that are of interest to us personally. Neil is flexible about lesson times and, when our regular teacher is on holiday, he is flexible in offering a replacement teacher or homework. We really enjoy our lessons and are looking forward to continuing together in the future."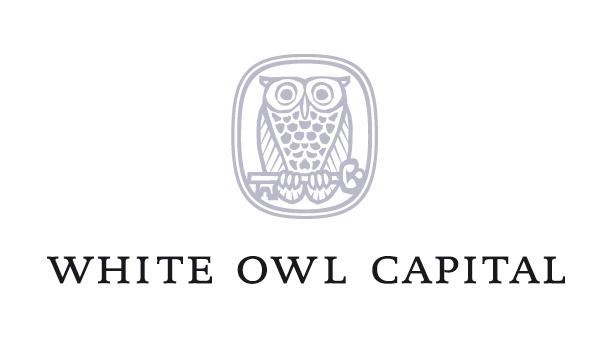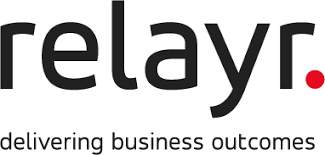 "In 2019, some of our managers completed weekly sessions and a series of workshops with Francis and Neil. The goal was to help them feel more confident and comfortable communicating in English in professional situations. We explored everything from storytelling, to preparing and delivering dynamic and clear presentations that engage the audience, to defining the WHY or the Hedgehog concept. We also dealt with intercultural dynamics and body language. Leadership and interpersonal growth topics were combined with a continued focus on language to improve pronunciation and intonation, reduce errors, and expand the range of active vocabulary."