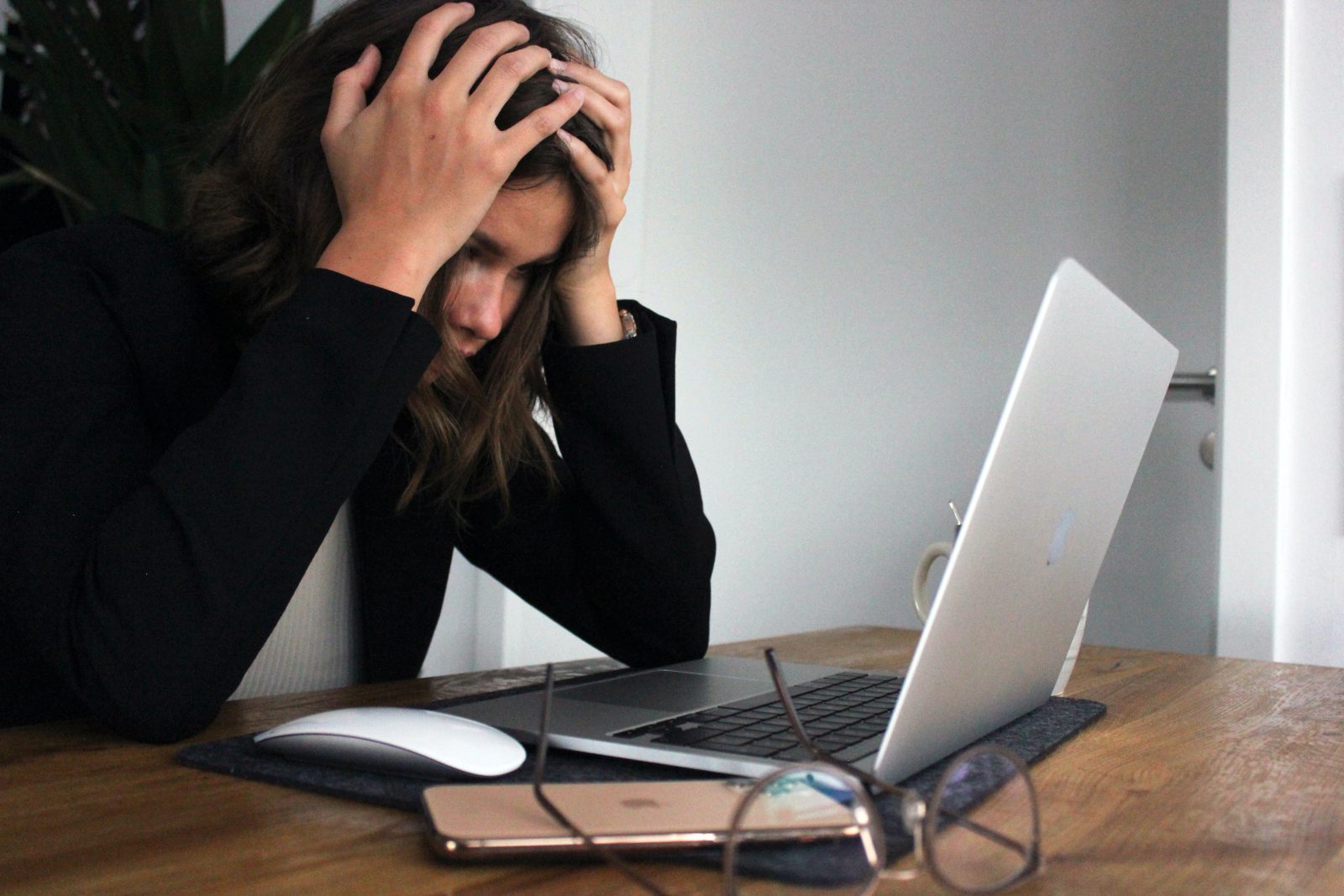 Time and again I see the same problem: an experienced German-speaking manager has difficulty leading her English-speaking international team effectively. With a German-speaking team she always achieved excellent results. But these results do not carry over into English.
She asks for help with her business English. A teacher in his twenties or thirties is assigned the class. He is friendly and professional, but lacks experience as a sparring partner and coach. The manager's English improves, but many of the communication and leadership problems remain. The pressure on the manager grows and she becomes frustrated.
The manager needs a highly experienced business English trainer, a sparring partner and a qualified executive coach. Only then can they improve their language skills and develop the communication and leadership skills they need to understand and lead their English-speaking team.
My appeal to the CEOs and HR managers out there is: if you want to successfully lead your English-speaking team, invest in high-quality business English training, sparring and coaching. Only then, can your managers overcome communication barriers and maximise their team's success in a global workplace.